12.06.2023
New President of the PGE Management Board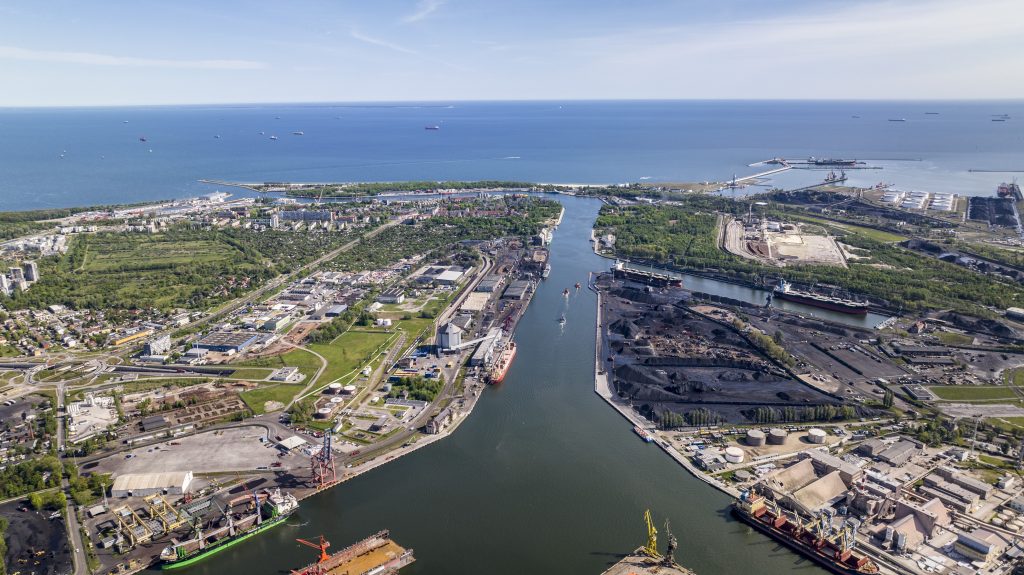 Mariusz Wdowczyk has been elected as President of the Management Board of Port Gdański Eksploatacja. He has previously served in such companies as RAFAKO EBUS Sp. z o.o. / ARP e-Vehicles Sp. z o.o. and Energa Elektrownie Ostrołęka Spółka Akcyjna in Ostrołęka.
He is due to assume his position on 5 June 2023. As a manager he has over 20 years of professional experience, including in the area of carrying out business and organisational integration projects (mergers, acquisitions), while implementing optimisation and restructuring processes. He has co-created and developed structures as well as organisations, gaining practical experience in building strategies, managing investments, auditing and controlling, as well as in security divisions (including IK).
He is a graduate of the Faculty of Law and Administration at the University of Warsaw with an open doctoral thesis, as well as of Business Law at the Poznań University of Economics and Business, and the European University of Law and Administration in Warsaw. He holds a certificate as an auditor and representative of environmental management systems (ISO:14001), quality management (ISO:9000), and energy management systems (ISO: 50001).
Port Gdański Eksploatacja has been providing services for more than 30 years in the areas of transhipment and the storage of goods in international trade, between sea and inland waterways (ship, barge) as well as land-based modes of transport (vehicles and rail wagons). It has 8 quays with a total operational length of 5 km, located along the mouth of the Martwej Wisly River. It has convenient access to the A1 Motorway, the S6 and S7 roads, as well as two railway stations that enable the efficient transhipment of goods by rail. It also has 640,000 sq m of storage and warehousing space. Last year, it handled 6.9 million tonnes of cargo.