About the company


Port of Gdańsk Authority SA was established in 1998 as a commercial company and has been operating under the Act on sea ports and harbours and the Code of Commercial Companies. In that capacity, the Company follows the tradition of all its predecessor entities that used to manage the port grounds in Gdańsk. The company's shareholders are as follows: the State Treasury, the Gdańsk Gmina and eligible employees.
The activities of the Port of Gdańsk Authority SA include:
property and port infrastructure management
forecasting, programming and planning of port development
construction, expansion, maintenance and modernisation of port infrastructure
acquisition of property for port development
provision of services connected with the use of port infrastructure, in particular ensuring:
fire protection from the water side for the managed facilities and areas
fire protection from the water side for ships and other floating vessels in the port waters or in the port's roadstead or anchorage
assurance of access to port collection facilities for waste from vessels with the purpose of their recycling or neutralization
Below is the organisational structure of PGA SA and the composition of its Supervisory and Management Board.
SUPERVISORY BOARD:
Agnieszka Trzaskalska – Chairman
Grzegorz Janawa – Vice-Chairman
Anetta Mielcarska-Puzio – Secretary
Tomasz Tomala

Piotr Koenig
Dorota Pyć
Paweł Figarski
Adam Lubiak
MANAGEMENT BOARD: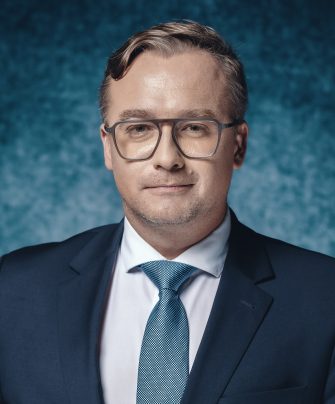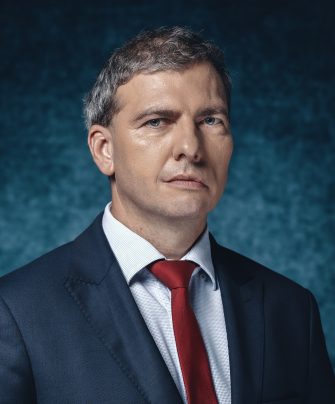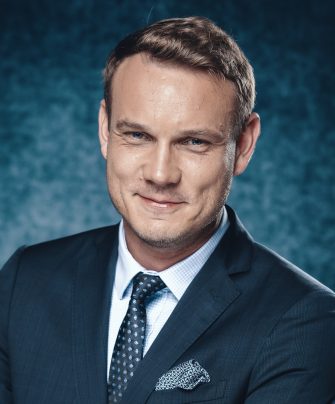 Port of Gdańsk Authority SA is a member of many national and international organisations. We work with: ESPO European Sea Ports Organisation – whose main goal is to influence the maritime policy of the European Union; Cruise Baltic – promotes the Baltic Sea region among tourists, shipowners and tour operators; the National Chamber of Maritime Economy – integrating the entities operating in the maritime economy and represents them to institutions, and state and local administration.
Downloadable files