28.12.2022
Port of Gdańsk finalising its PCS tests. The use of the PCS brokerage module will soon be mandatory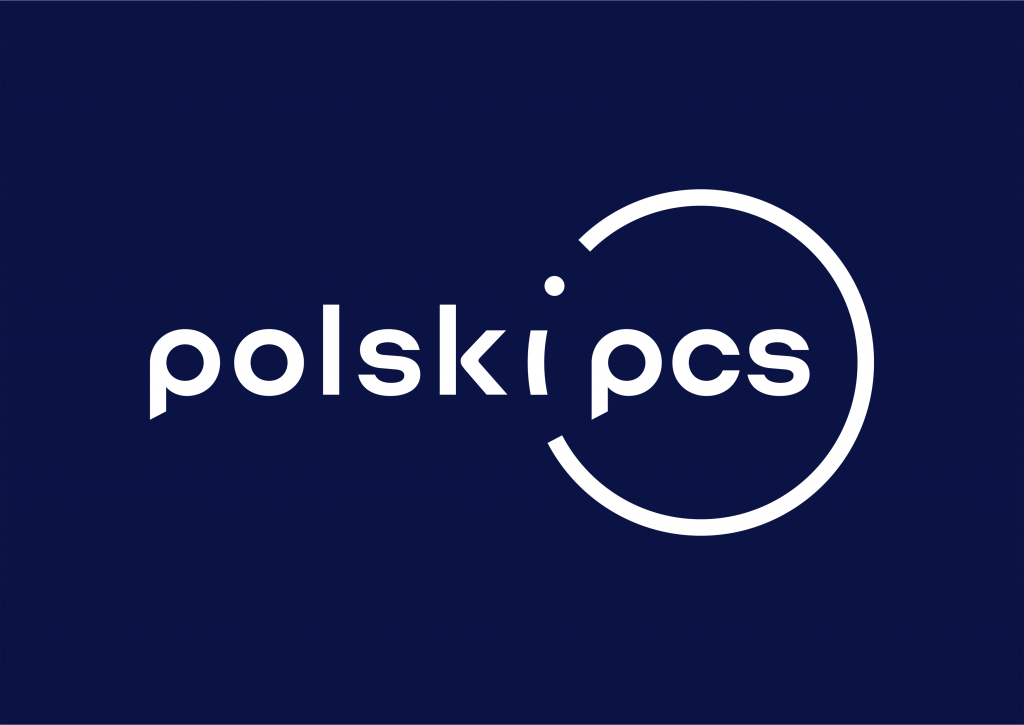 At the Port of Gdańsk they are implementing the PCS (Port Community System) brokerage module. This is an innovative solution that automates the processes used to prepare the formalities related to notification of entry or exit of a vessel to or from the Port of Gdańsk.
The PCS brokerage module was created by POLSKI PCS, a company dedicated to the shipowners' representatives. It includes such functionalities as: notification to the dispatcher, pre-arrival notification, registration notification, vessel and counterparty database, as well as a handy port entry planner.
The use of the module enables the secure and smart exchange of information concerning logistics as well as ship and cargo handling. It supports and coordinates the use of the port infrastructure, increasing the efficiency of cargo handling.
The PCS platform will ultimately support and facilitate the reuse of information in electronic form between port and maritime trade partners, maritime agents, the Chief Port Dispatcher, pilotage and towage service companies.
The final touches are currently being added to the integration of the brokerage module and other systems. In the near future, the Port of Gdańsk Authority SA will make the use of the PCS brokerage module obligatory, in order to complete the formalities related to the notification of entry of a ship to or its exit from the Port of Gdańsk.
In order to ensure a smooth transition of the shipowners' representatives to the new IT solution and to ensure efficient handling of the ship entry notice procedure, the Port of Gdańsk Authority SA encourages active use of the brokerage module, which is available at https://polskipcs.pl/, and learning its functionalities.
Registration on the PCS platform should be done at the following email address: biuro@polskipcs.pl, with 'registration' entered in the title of the message, and the content of the message should contain only: first name, surname, telephone number, email address, company and NIP (tax ID).
All requests and comments concerning the operation and functionality of the PCS brokerage module should be submitted via the Electronic Application Handling System operating on the PCS platform. You can also contact us by e-mail (support@polskipcs.pl), or by telephone (+48 883 299 799).
The work on the implementation of the PCS brokerage module in the Port of Gdańsk is taking place within the framework of the 'Programme for the development of Polish seaports until 2030', adopted by the Council of Ministers, and the priority indicated in this document – the digitalisation of Polish seaports.
Contact for the media:
Anna Drozd – spokesperson for the Port of Gdańsk
e-mail: anna.drozd@portgdansk.pl
tel: (+48) 727 064 605