17.04.2020
Anna Drozd becomes new spokesperson for the Port of Gdansk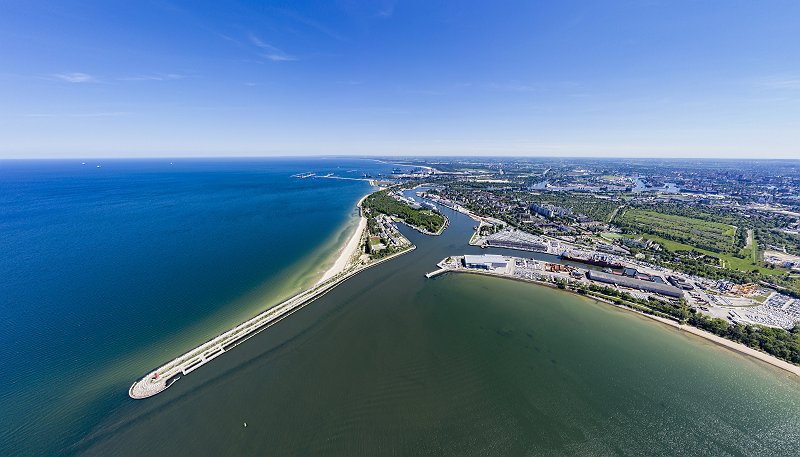 The Port of Gdansk Authority SA is joined by Anna Drozd, who will run the communications office and serve as the spokesperson for the port.
She has worked in the media for more than 10 years; earlier on, as an economic journalist for the Bankier.pl portal, later as a journalist for the Puls Biznesu daily. In the years 2019-2020, she was the spokesperson for the X-Trade Brokers SA brokerage house, listed on the Warsaw Stock Exchange, where she was responsible for building the brand communication strategy both in Poland and in 12 other markets in which the company operates.
At the Port of Gdansk, she will be responsible for contact with the media and internal communications. Her tasks will include development of the company's communication strategy and its implementation, as well as day-to-day coordination of the work of the communications office.
Spokesperson for the Port of Gdansk – contact details:
Anna Drozd
Spokesperson
Head Office
Phone no.: (+48) 58 737 94 44
Mobile phone no.: (+48) 727 064 605
E-mail address: Anna.Drozd@portgdansk.pl