The fastest growing Port of Europe

The fastest growing Port of Europe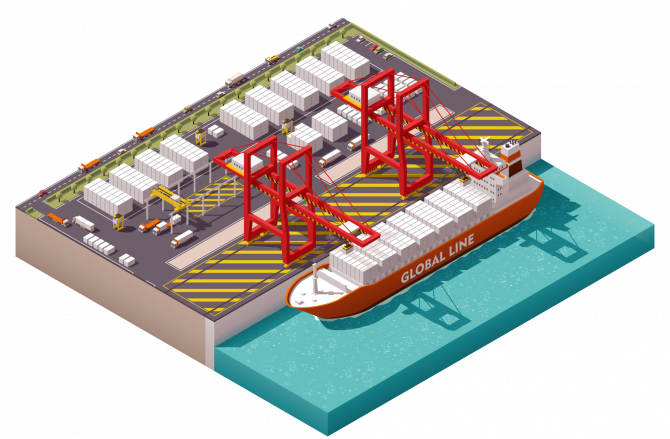 Most visited: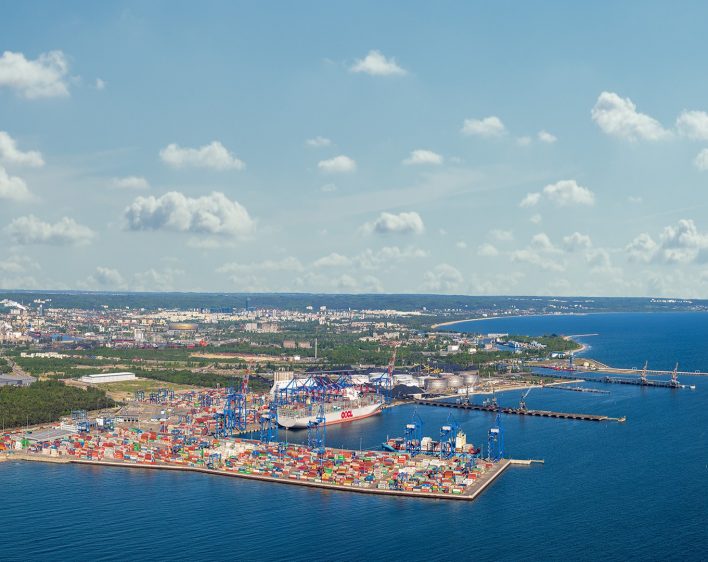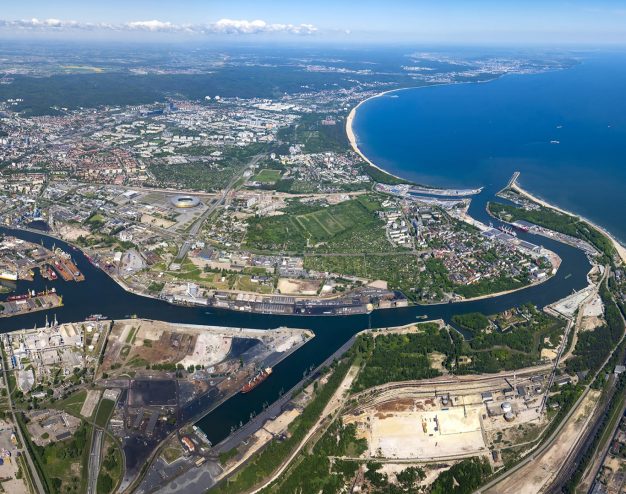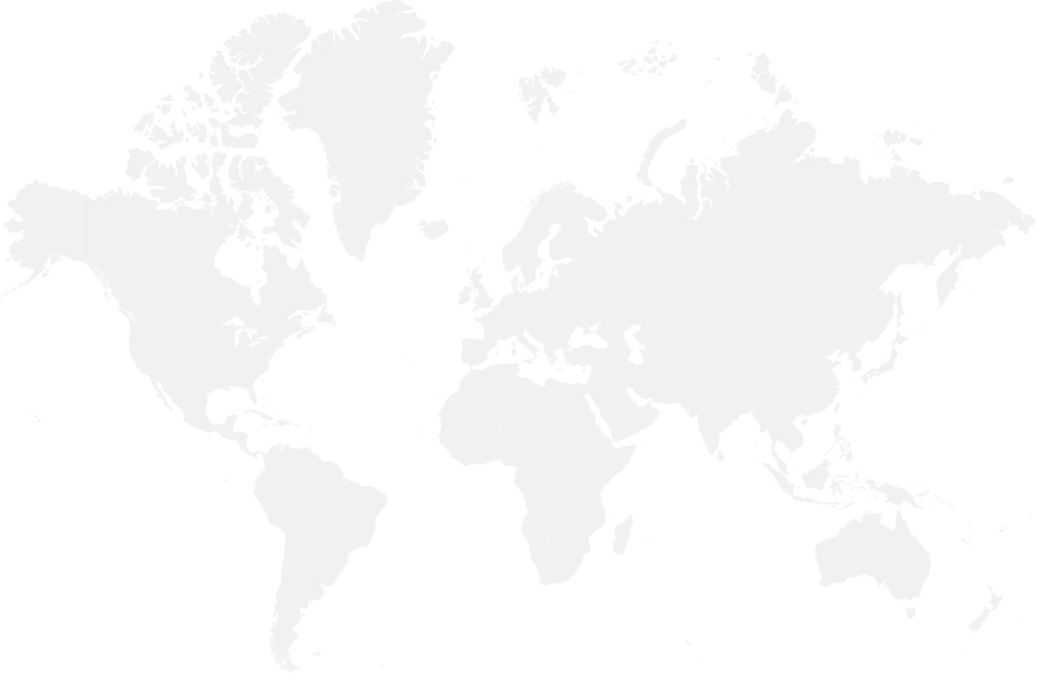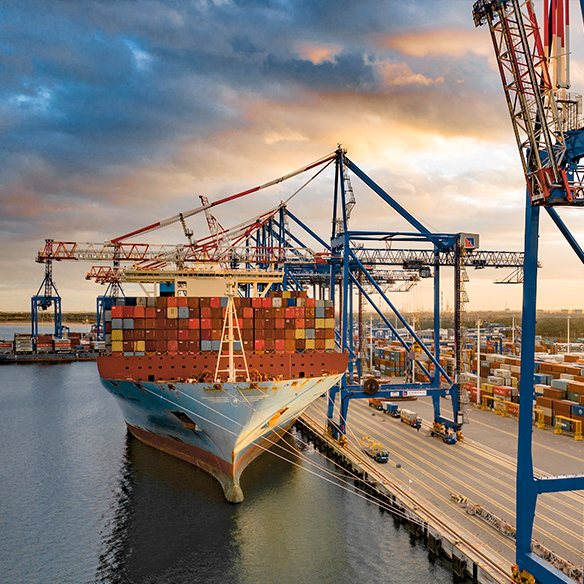 Why choose us?
The Port of Gdańsk provides competitive development conditions. Our advantage is partly in the business site, which has achieved a cargo handling potential capable of servicing the largest ocean-going ships based upon the related land access infrastructure.
The Port of Gdańsk without limitations:
deepwater port – 17 m
no tides
no freezing
developed road and railway infrastructure connected to the port.