31.07.2023
Having successfully completed its testing phase, the Port of Gdańsk introduces the requirement of using the PCS brokerage module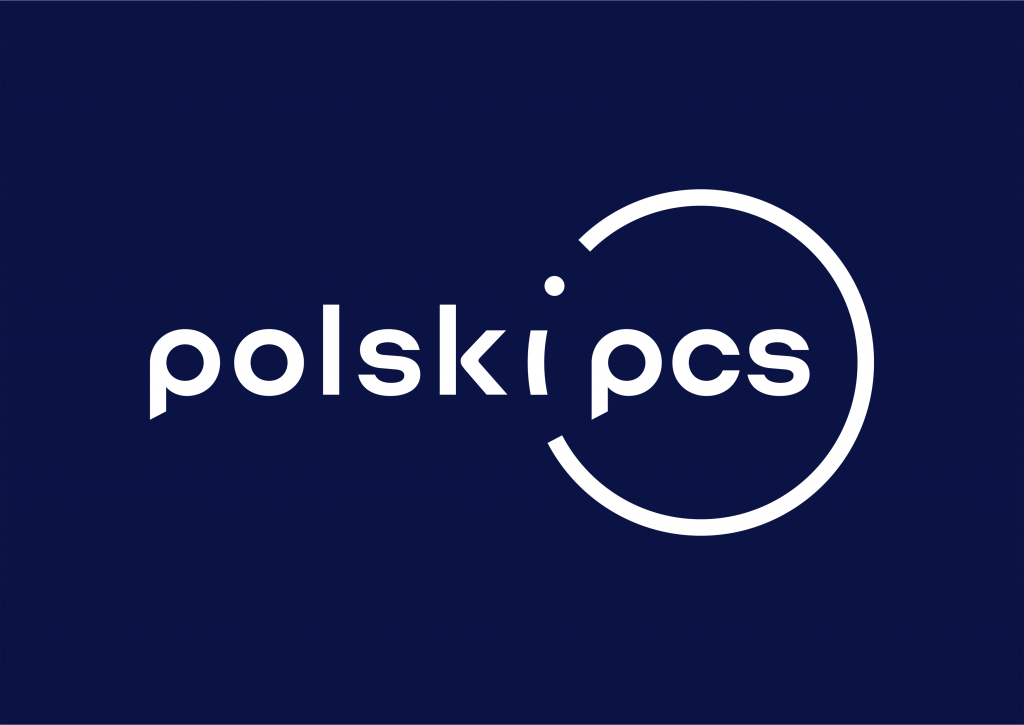 The use of the PCS brokerage module and the requirement to complete the formalities related to reporting ships entering and exiting the Port of Gdańsk ensures secure, smart and fast information flow for logistics, and ship and cargo handling.
The PCS brokerage module supports and coordinates the use of port infrastructure, increasing the efficiency of cargo handling.
Developed by POLSKI PCS, it was created for use by shipowner representatives. It includes such functionalities as dispatcher notifications, pre-arrival notifications, registration notifications, vessel and client databases, as well as a handy port entry planner.
The PCS platform will ultimately support and facilitate the reuse of information in electronic form between the port and maritime trade partners, maritime agents, the Chief Port Dispatcher, and pilotage and towage service companies.
The implementation of the PCS brokerage module in the Port of Gdańsk is taking place as part of the 'Programme for the Development of Polish Seaports until 2030' adopted by the Council of Ministers, and is in line with the priority specified in the document – the digitalisation of Polish seaports.
In order to use the PCS brokerage module, it is required to create an account.
In order to register on the PCS platform, send an email to the following address: biuro@polskipcs.pl, with 'registration' in the title of your message. The content of the message should only contain your first and last name, telephone number, email address, company name and tax ID (NIP).
Any comments and remarks regarding the functionalities of the PCS brokerage module should be submitted via:
the PCS Electronic Ticket Processing System (ESOZ) – https://polskipcs.atlassian.net/servicedesk/customer/portal/2
or
by email: biuro@polskipcs.pl,
by phone: + 48 91 404 05 64
All remarks and malfunction reports should be submitted at:
https://polskipcs.atlassian.net/servicedesk/customer/portal/2
support@polskipcs.pl
by phone: + 48 883 299 799